Warmco provides bespoke warm air heating systems for any industrial premises across the UK. No job is too small, no space is too large. A warm air heating system is ideal for open production areas from a small space of 500 square feet, up to large industrial premises up to 200,000 square feet.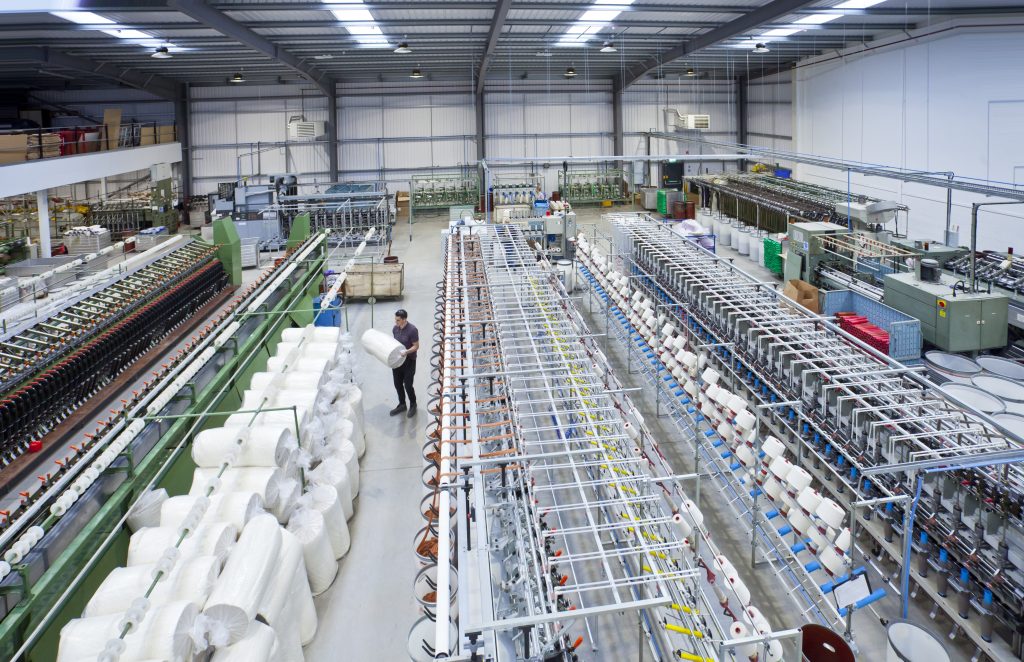 Warm air heaters are designed to be installed in buildings where the user wishes to heat the whole space within the building. In some circumstances it is possible to also heat smaller areas separated from the main heated space (e.g. offices), using ductwork. We can create systems which will work in conjunction with BMS (Building Management Systems).
Alternatively, radiant tube heaters allow you the opportunity to 'spot' heat a specific zone of your premises, if one area needs to be hotter than the other parts of the space, for example the production area of a factory / warehouse. Radiant tube heaters can be grouped to 'spot heat' a few areas in this way.
We offer the complete package from advice over the phone, to initial desktop quotation to give an idea of the price of your job, to site survey if required. From this consultation we can design and install a bespoke system. We back this up with full maintenance and service contracts.
We are happy to provide quotes from measurements, plans and photographs. Then once you have seen our itemised quote, we are happy to follow this up with a site survey, where you feel that this is needed. This service is on offer nationwide.